National Day for Truth and Reconciliation
National Day for Truth and Reconciliation
Reconciliation is not a one-time event; it is a multi-generational journey that involves all Canadians.
We recognize the importance of acknowledging and honouring the history and experiences of Indigenous communities. Our commitment to the National Day for Truth and Reconciliation is driven by a desire to promote understanding, reconciliation, and unity. 
Anna Gareau, one of our talented Saskatoon Budtenders, designed a piece inspired by her grandmother's traditional artwork. Through this piece we accept donations in September towards deserving Indigenous-led causes and organizations.
The Inspiration Behind the Art 
"For this design I took a lot of inspiration from my kookums artwork, especially her birch biting pieces and caribou tuft flower works. The colours of the flowers and dots (in orange) are a tribute to the children that were, and are still being found in the unmarked graves on residential school grounds. It breaks my heart to think about, but we are on the path to reconciliation and revealing the truth of these schools and our country's past. The red, black, yellow and white symbolize the colours of the medicine wheel and the teachings and meanings behind it. I wanted the design to give off a beaded or birch bitten look in honour of my kookums traditional artwork. She herself is a residential school survivor, cancer and covid-delta survivor. She found healing in making traditional artworks and masterpieces. All of my life she's been making art, jewelry, beading projects, birch biting, and bison/caribou tuft artworks. She is honestly one of my biggest inspirations and motivators, because going through such a hard upbringing and facing so many battles with health, she's still here – alive and kicking, still making beautiful traditional masterpieces." – Anna Gareau
How YOU can contribute!
Thanks to Anna, we have two ways you can keep a piece of her art, and contribute to the cause. 
At all of our locations you can purchase a reusable tote-bag with this design for $4.00. Or, pay what you can and grab a button to wear anyway and anywhere you'd like. All proceeds from the tote-bags and buttons are being donated to The Indian Residential Schools Survivor Society, Bear Clan Patrol in Winnipeg, the Saskatoon Community Foundation, and the SSCF for Truth and Reconciliation. 
A little information about these organizations…
The Indian Residential School Survivors Society (IRSSS) is a provincial organization offering trauma-informed, culturally-appropriate support to residential school survivors and their families in British Columbia, guided by the Seven Principles.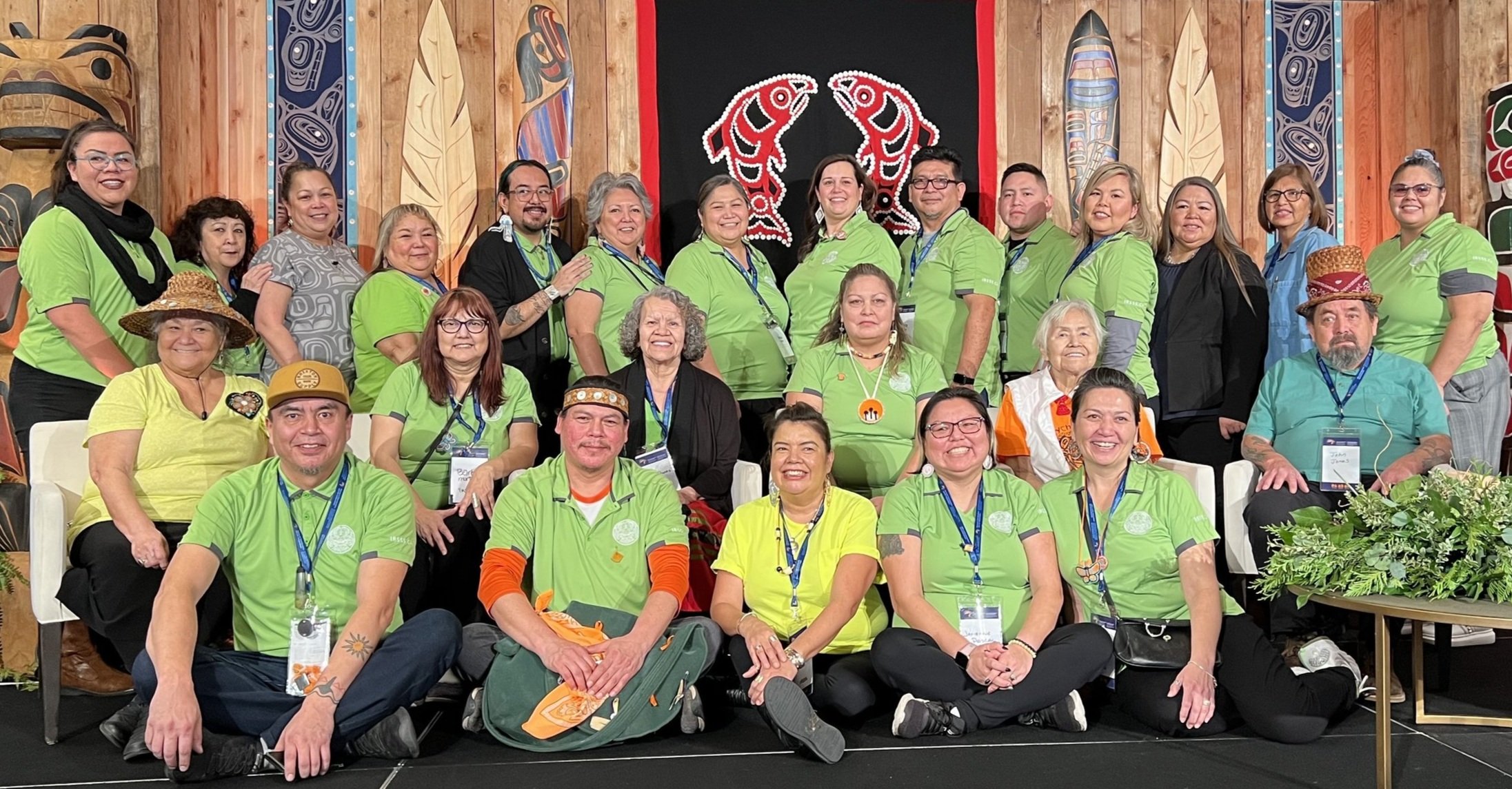 Bear Clan Patrol emerged from the need to provide security for the Indigenous community in Winnipeg, a city with a significant Indigenous population concentrated in inner-city neighborhoods. The patrol consists of community members working collaboratively to ensure personal security in a non-threatening, non-violent, and supportive manner. 
Saskatoon Community Foundation created the Community Fund for Reconciliation through funds raised at the Nutrien Saskatoon Community Foundation Cultural Gala series.  Funds raised were disbursed from 2018 to 2023 for community partnerships answering one of the TRC calls to action. In 2017, Saskatoon Community Foundation created the permanently endowed Community Fund for Reconciliation to support reconciliation efforts for all Saskatoon residents.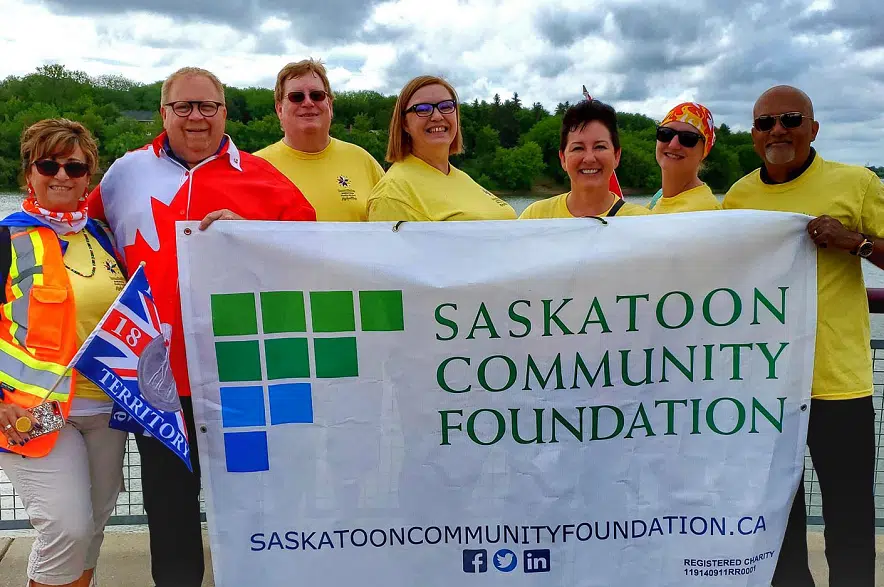 The Truth & Reconciliation Fund (TRF) has been established to advance initiatives that support the Truth & Reconciliation Calls to Action. SSCF roots in Truth and Reconciliation began in 2017 when it convened a Vital Community Conversation titled 'Pursuing Reconciliation: A Community Forum' as a way to engage participants in an opportunity to share knowledge and stories about the importance of reconciliation. This Conversation is an example of their commitment to support a thriving community with a culture of sharing, generosity, and inclusivity.
By commemorating this day, we stand in solidarity with Indigenous peoples, fostering a culture of respect and awareness.
Join the cause by visiting any Farmer Jane location in September, and support our teams, neighbours, friends and the greater good of our community by donating to this cause.
https://farmerjane.ca/wp-content/uploads/2023/09/TRC-card-4.png
1275
1650
Kamryn Weisgerber
https://farmerjane.ca/wp-content/uploads/2021/02/Farmer-jane-logo-horizontal-no-arch-1030x152.png
Kamryn Weisgerber
2023-09-10 10:00:04
2023-09-12 11:03:54
National Day for Truth and Reconciliation