Cannabis Strain Personality Quiz: Which Strain Are You?
As you may know, each cannabis strain carries its own unique character and vibe. Just like people, strains have personalities that can complement different moods and situations. If you've ever wondered which cannabis strain aligns with your personality, you're in for a treat!
Keep track of your answers to reveal what you should be smoking!
Discover which strain embodies your essence.
Question 1: What's Your Ideal Friday Night?
a) Curling up with a good book or movie

b) Dancing the night away at a lively part

c) Trying out a new recipe and hosting a dinner party

d) Exploring a new hiking trail or outdoor adventure
Question 2: Pick a Vacation Destination:
a) Cozy cabin in the woods

b) Bustling city with neon lights

c) Tropical beach paradise

d) Mountain retreat with stunning views
Question 3: Your Friends Would Describe You As:
a) Thoughtful and introspective

b) Energetic and sociable

c) Creative and imaginative

d) Adventurous and spontaneous
Question 4: What's Your Go-To Comfort Food?
a) Warm soup or herbal tea

b) Spicy food

c) Decadent chocolate dessert

d) Fresh fruits and trail mix
Question 5: Your Favorite Type of Music Is:
a) Classical or instrumental

b) Upbeat pop or electronic

c) Indie or alternative

d) Reggae or world music
Question 6: How Do You Handle Stress?
a) Meditation or deep breathing exercises

b) Engaging in physical activity

c) Expressing yourself through art or writing

d) Going on an outdoor adventure
Question 7: Your Ideal Social Setting Is:
a) Intimate gathering with close friends

b) Packed concert or music festival

c) Art gallery opening or creative workshop

d) Bonfire with a group of adventurers
Question 8: Choose a Superpower:
a) Mind reading

b) Super speed

c) Shape-shifting

d) Invisibility
Question 9: Your Dream Job Involves:
a) Writing a bestselling novel

b) Hosting a talk show or event

c) Running your own art studio or gallery

d) Travel photography and exploration
Question 10: Your Favorite Way to Unwind Is:
a) Curling up with a cozy blanket and a hot beverage

b) Dancing it out in your living room

c) Getting lost in a creative project

d) Taking a leisurely stroll in nature
Results
Mostly A's – Relaxation Royalty: Indica
You have an introspective and nurturing personality that's perfect for Indica strains. Just like these strains, you value cozy nights in and meaningful connections. Embrace the relaxation and let your cares melt away as you sink into a state of bliss.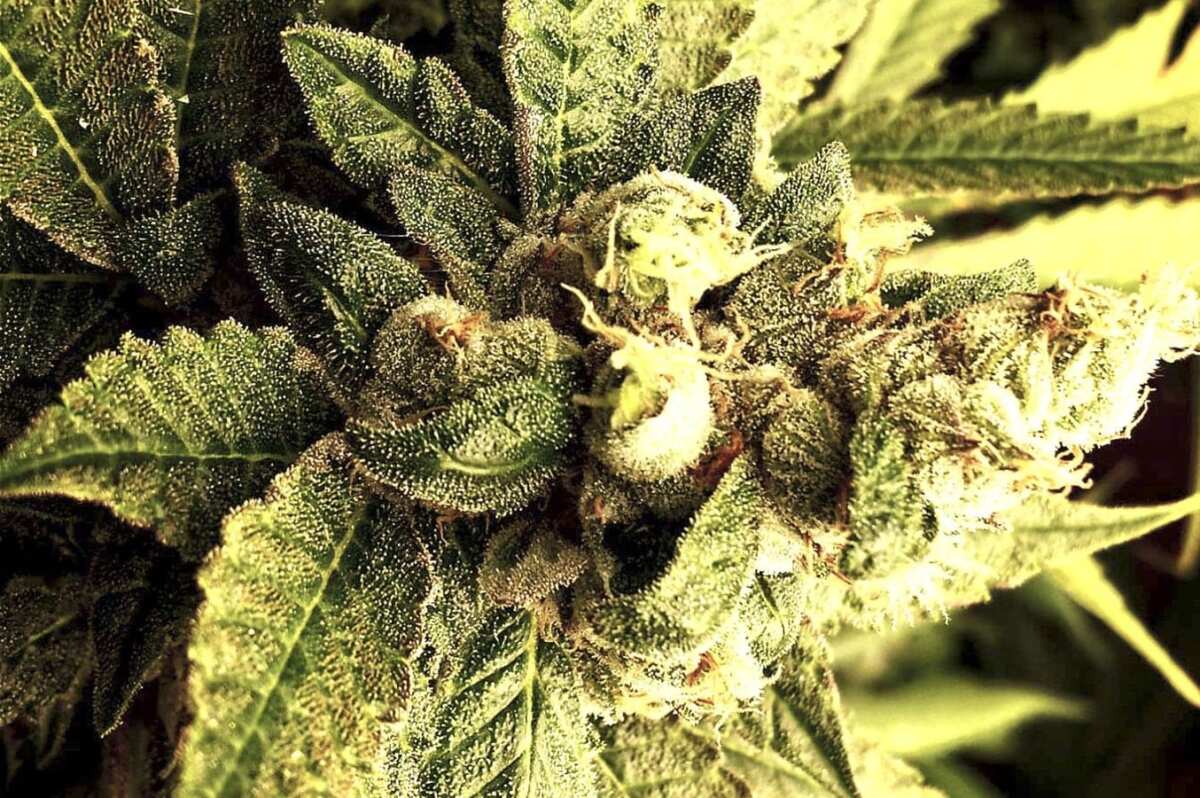 Mostly B's – Party Enthusiast: Sativa
With your vibrant and sociable nature, Sativa strains are your perfect match. Fuel your energy and creativity as you engage with the world around you. Whether it's dancing the night away or sparking up lively conversations, you're the life of the party!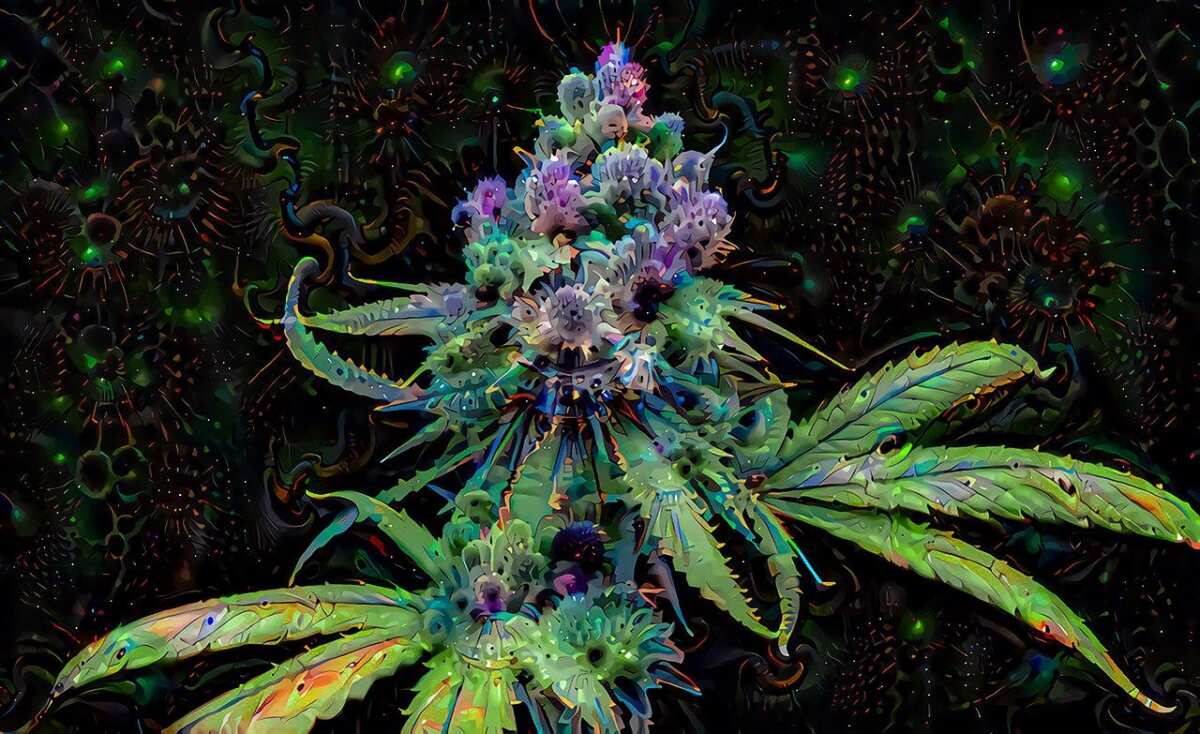 Mostly C's – Creative Dreamer: Hybrid
You thrive on creativity and imaginative thinking, much like the Hybrid strains that offer a balanced experience. Enjoy the best of both worlds as you dive into artistic pursuits or explore new ideas. Let the gentle euphoria of Hybrids fuel your unique vision.
Mostly D's – Nature Explorer: CBD-Dominant
Adventure calls to you, and CBD-dominant strains are your companions on the journey. Your adventurous spirit and love for the outdoors align perfectly with the calming and clarity-inducing effects of CBD. Embrace the serene side of cannabis as you explore new horizons.
Whether you're the Relaxation Royalty, Party Enthusiast, Creative Dreamer, or Nature Explorer, remember that cannabis is all about enhancing your experiences and embracing different facets of yourself. Take this playful quiz with a grain of salt, but don't hesitate to explore the suggested strains and see how they align with your interests and preferences!
Check out our live menus to see which products match your type!
Happy smoking!
https://farmerjane.ca/wp-content/uploads/2023/09/cannabis-buds-1-1024x683-1.jpg
683
1024
Kamryn Weisgerber
https://farmerjane.ca/wp-content/uploads/2021/02/Farmer-jane-logo-horizontal-no-arch-1030x152.png
Kamryn Weisgerber
2023-09-06 09:40:31
2023-09-06 09:40:31
Which Strain Are You?