What to Know About INFUSED Prerolls
Things to Know About INFUSED Prerolls
Infused prerolls have become a hot and popular item in the legal cannabis markets in Canada. These prerolls offer consumers a convenient and ready-to-use option for enjoying cannabis without the need for rolling their own joints. Plus, they are usually full of flavour, and an extra buzz thanks to that infusion!
You might be seeing tons of these on our menus, and think to yourself, "what the heck is so special about these?"
Here's some basic information about some of these new infused prerolls in our shops!
What's the difference between pre-rolls and infused pre-rolls?
The difference between regular and infused pre-rolls can easily be observed in the soothing effect of both products. Infused pre-rolls are more potent than their regular counterparts because they contain higher amounts of tetrahydrocannabinol (THC). An individual who smokes an infused roll will experience a slow-burning sensation followed by a strong head rush. Regular pre-rolls have a faster onset and shorter duration. They also produce less euphoria.
Convenience
Infused pre-rolls, like their regular counterparts, are an extremely convenient option. The single leading reason for the rapid growth of the pre-roll market is the fact that consumers have long been looking for easier ways to smoke weed.  Not everyone has the time or skill to sit and roll a joint before a smoke session, which is what makes pre-rolls so appealing.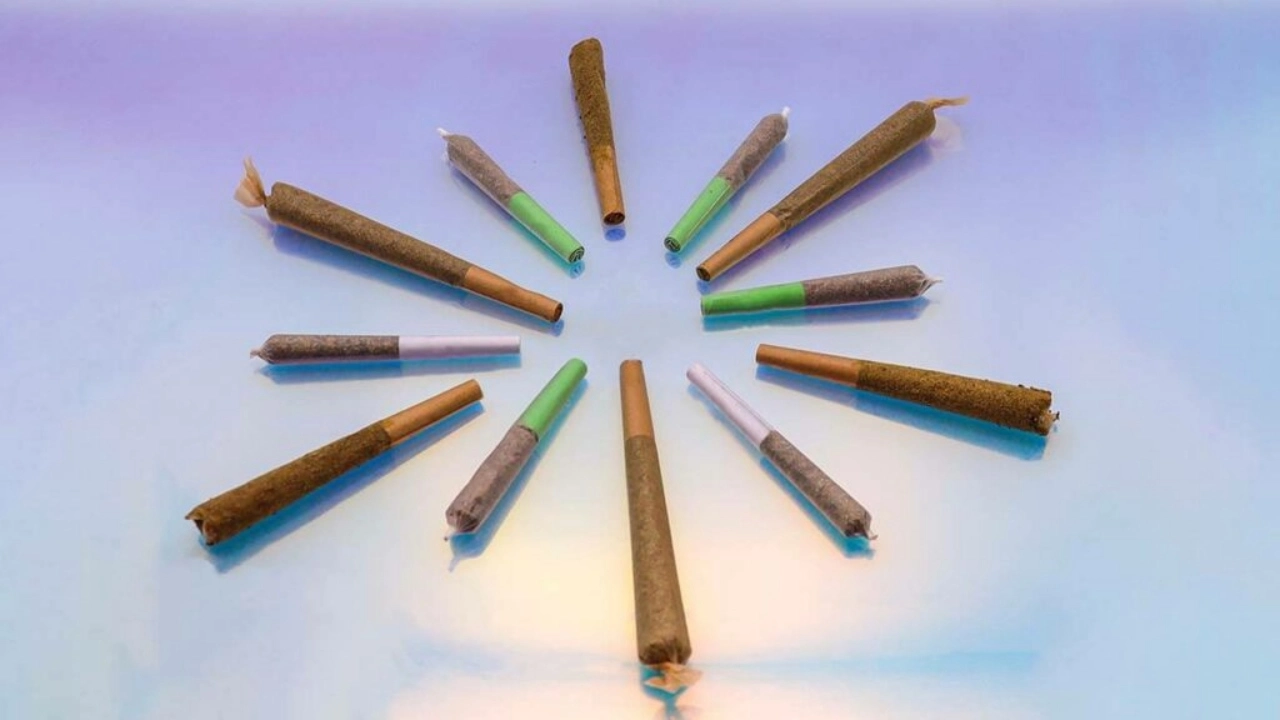 Flavour Options
One of the biggest benefits of buying infused pre-rolls is the fact that they come in a wide variety of flavours. For new smokers, who are not used to the taste and smell of weed, as well as seasoned smokers looking for something new, this is an extremely attractive proposition. 
Infused pre-roll flavour options range from the interesting to the outrageous. Producers are coming out with flavours like blue rocket candy and Honeydew Boba. (my personal favourite 😉). Therefore, if you enjoy the taste of edibles such as gummies but prefer to smoke your weed, infused pre-rolls can create the perfect cannabis experience for you!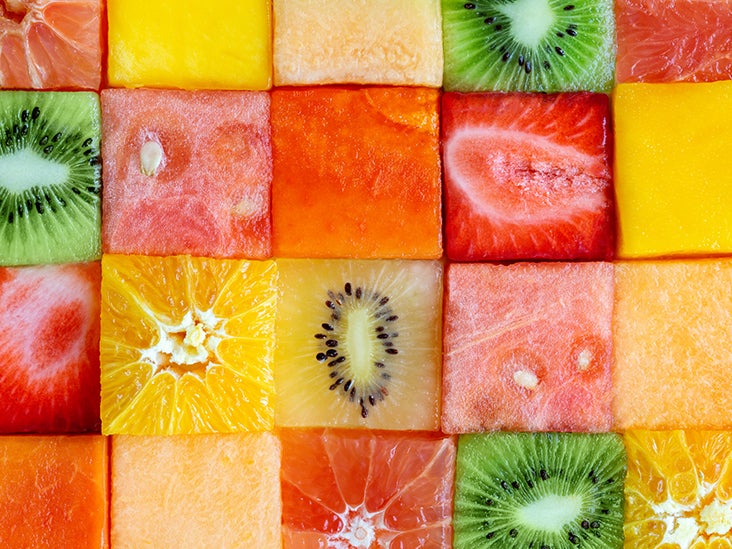 Cannabis Types and Strains
Infused prerolls are typically available in a variety of cannabis types, including indica, sativa, and hybrid strains. Each strain has unique characteristics, such as different levels of THC and CBD, terpene profiles, and effects, allowing consumers to choose products that suit their preferences and desired experiences.
Infusion Methods
The infusion process involves adding concentrated cannabis extracts, such as oils or distillates, to the ground cannabis flower within the preroll. This allows for a consistent dosage and enhanced potency. While there are many different types of cannabis concentrates used in these products, some of the most common include:
Kief

Hash

Wax

Shatter

Sauce

Diamonds

Moon rocks

Live resin and rosin 
How to spot good infused pre-rolls
With so many infused pre-rolls making their way onto our menus these days, it can be difficult to spot when you are actually buying a quality product. In order to ensure that you are buying the best possible infused pre-rolls, here are some steps you can take: 
Ask your budtender: Simply asking your budtender about the pre-roll you want to buy will give you a good indication of its quality. 

Check out the Producer who made them: Before buying, it's important to check who made yours and their reputation. 

Look at the price: At the end of the day, you get what you pay for. If the price of the product looks too good to be true, it probably is. 
Safety and Quality Assurance
Licensed producers and retailers in Canada adhere to stringent quality control measures to ensure the safety and quality of infused prerolls. This includes rigorous testing for contaminants, accurate potency labelling, and compliance with regulatory standards.
What Are the Best Infused Pre-Rolls?
According to some of our sales data and our teams and customers' opinions, we have narrowed down some of the best infused pre-rolls in our shops at the moment.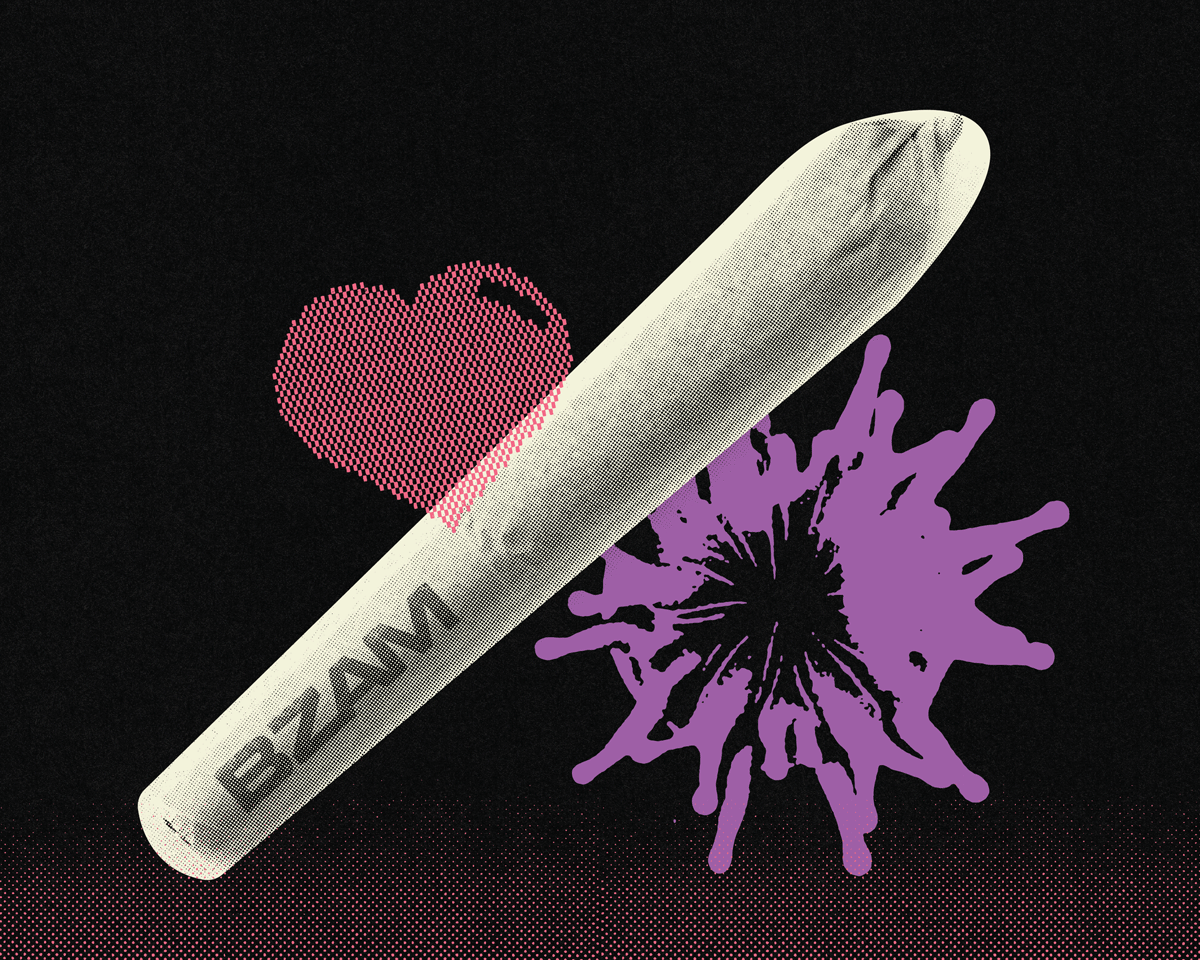 Check out our live online menus to see which Infused prerolls we have in stock!
Or call your closest local dispensary near you to talk to one of our knowledgeable Budtenders, and they'll do their best to answer any questions you may have!
Happy Smokin!
https://farmerjane.ca/wp-content/uploads/2023/07/Infused_Pre_Roll.aiimg-w800ar1.jpg
418
800
Kamryn Weisgerber
https://farmerjane.ca/wp-content/uploads/2021/02/Farmer-jane-logo-horizontal-no-arch-1030x152.png
Kamryn Weisgerber
2023-07-27 11:39:55
2023-07-27 11:39:55
What to Know About INFUSED Prerolls